We are your best partner for all corporate
gift services and bespoke gift items/boxes
for everyone and every event.
Trust us, we didn't come this far in a wink.
Let's walk you through our unique journey...
SCROLL TO LEARN MORE
Simisolu Soyombo
Founder/Chief Curator
Our founder and Chief Curator, Simisolu Soyombo is a lawyer with keen interest in providing practical and actionable solutions. One of her hobbies include selecting gift items for friends, family and herself.
In 2018, she realized the immense joy people around her relished in from untying packages or unboxing gifts; the delight and satisfaction they got can be shared across a wider audience, hence, filling the world with more happy moments, one individual at a gift!
This informed her choice to create SABLLÉ LUXURY. She decided to share this profound discovery she was passionate about with the world and so began curating even more beautiful gift items that can make a lasting impression as well as bring warmth to people's hearts and lives.
However, SABLLÉ LUXURY did not happen overnight. The high-class luxury brand we have built is the result of many nights kept awake with a million dreams and strategic planning. A lot of hard work, dedication, enthusiastic-resilience and amazingly spirited teamwork are inputted behind the scenes with a huge leap of faith.
"At SABLLÉ LUXURY, we provide the finest and most exquisite deluxe gift items at affordable pricing. Careful sourcing of gift selections and intentional grand packaging for all corporate outfits has informed our choice in offering bespoke packages amongst our valued services".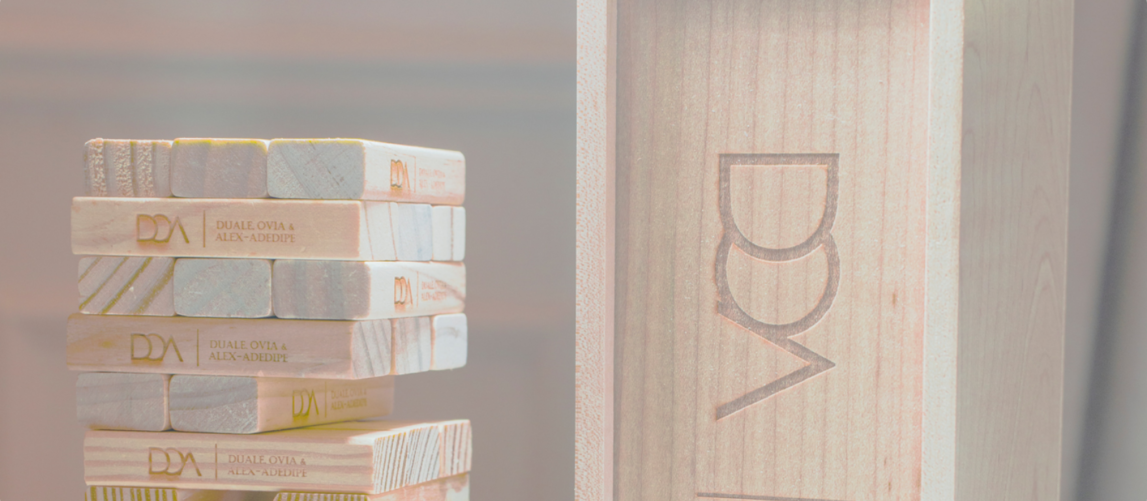 Our Mission
To remain committed in providing high-quality luxury gifts, intentionally
curated for corporate sectors and everyone.
Our Vision
To offer a carefully selected range of gift items that deliver heartfelt messages and generate customer satisfaction while creating an incredible shopping experience in the hearts of our customers.
Our Purpose
Ensuring
Customer's
Satisfaction
Superseding
customer's
expectation
Personalized
shopping
experience

Affordable
luxury gift
packages
Ensuring customer's satisfaction
Superseding customer's expectation
Personalized shopping experience

Affordable luxury gift packages
Are you looking to purchase
curated gift items?
We go over and beyond to create an impactful impression through our exquisite matchless gift products and finest bespoke services.