SCROLL TO LEARN MORE
Your first stop for corporate gift items,
custom-curated gift boxes for every
individual and much more!
We Are
Sabllé Luxury...
Our Corporate gift items are tailored to the needs of each industry and office. These elegant items are carefully selected to leave a long lasting impression of appreciation, admiration and congratulatory moments with clients, employees, customers and business friends.
Branded Corporate & Client Gifts
At SABLLÉ LUXURY, listening to your story makes us aware of your needs and we try to express them through our gift packages. Hence, we curate pre-packaged gift boxes with personalized heart-felt messages which is our Forté.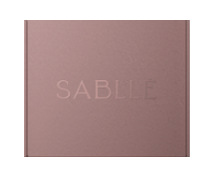 Are you feeling stumped on a gift idea? Are you in need of gift inspiration to clearly pass your wholehearted message to your loved one(s)? Look no further!
You can rely on us to deliver your happy thoughts. We are more than excited to help you come up with most suited gift ideas and packaging schemes.
Let's be your medium to relay sincere messages. Contact us today!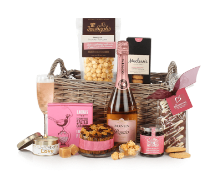 We have a variety of deluxe gift hampers for every season and every occasion. Our hampers are stocked with delicious edibles, sought after essentials, thoughtful custom-made items and much more.
Our luxury store offers you a huge range of gift selections to help you handpick exquisite items and curate a personalized hamper for every event.
Also, if you are in for our "pick and go" hampers, reach out to us and rest assured that you are getting the very best of premium hampers that would jolt happy moments.